Everything you need for a friendly poker game!
OwnTheCards poker features simple, unobtrusive yet stylish table design
and 12 cool, funny and sexy characters to suit your every mood.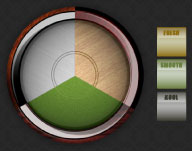 GAME OPTIONS:
Everything in OwnTheCards serves one purpose: for you to have an enjoyable yet serious game of professional-style poker with your friends online.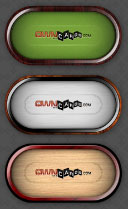 TABLE OPTIONS:
OTC offers realistic and stylish choice of three table designs made from textile, brushed metal and wood. All tables have classy rosewood edges which gives them a special rich and textured quality.
As in your own home, with this kind of atmosphere you can fully enjoy your experience and concentrate on the game itself.
CHARACTER OPTIONS:
Twelwe carefully selected characters are designed to offer you flexible and more enjoyable game under the character of your persona.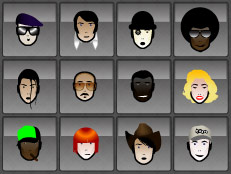 What's great about this design is that there are three girls and nine guys, all from normal to quite diverse stylistic approach and expressions.
You can finally be who you want to be. If you feel that we should develop more characters feel free to contact us with your requests: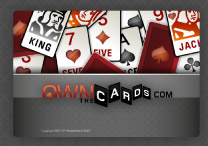 We at OwnTheCards hope you are going to enjoy the game as much as we've enjoyed making it.
Good luck and have fun!